Key Staff
Stuart Bennett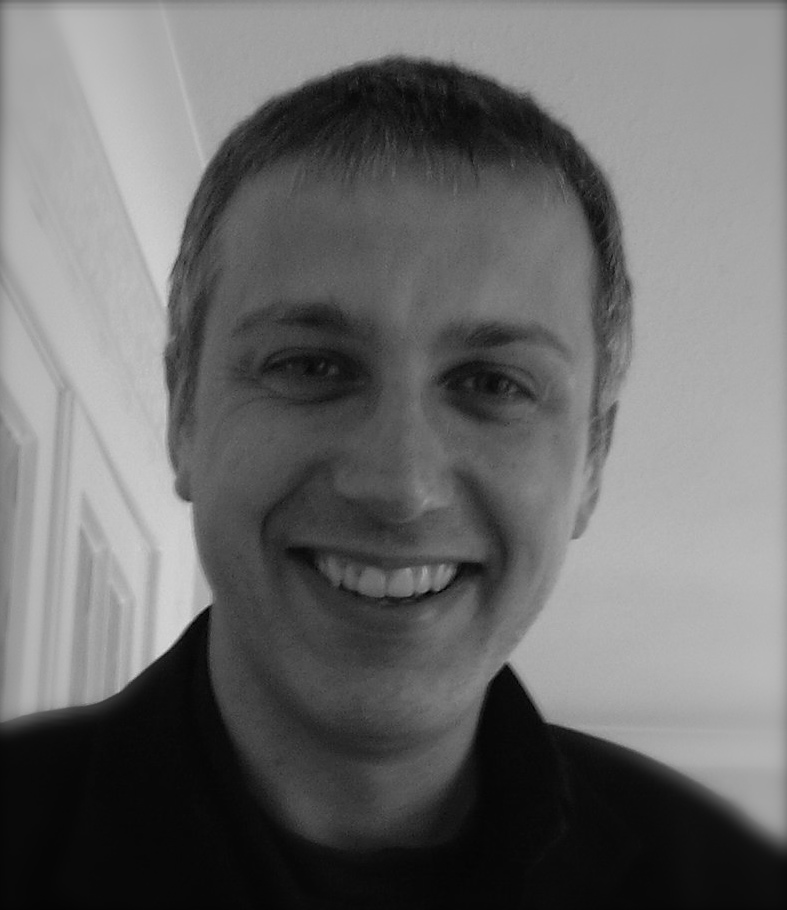 Stuart formed Miart Technology in 1998, and has over twenty years experience working in the IT sector, including over eighteen years as a professional freelance developer. During this time Stuart has worked in a wide range of environments, working on both large multi discipline projects as well as in small, highly technical roles. He has considerable knowledge of C#, C++, WinForms, Business and Mobile Development as well as various database and web technologies.
Before attending Staffordshire University in 1994 as a mature student - where he was awarded the Professor Michaelson Prize - Stuart held several managerial and supervisory positions helping him to understand how different businesses function, both inside and outside the information technology domain.
In January 2002 Stuart helped Miart Technology achieve a DTI SMART innovation award for an IT related feasibility study, which explored the possibility of developing an XML based guideline and protocol system for use by healthcare professionals in clinical environments (XMLGuide). Stuart bought his first Apple Mac in 1999 and in 2009 finally made the move toward adding the Mac and iOS platforms to his development profile
Janet Bennett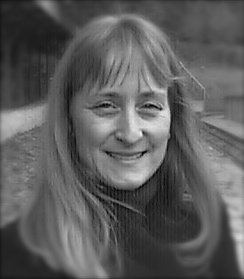 Janet has been with the company since its inception and combines direct client handling, account management and testing. Between 1997 and 2000 Janet studied at Manchester Metropolitan University where she was awarded an honours degree in Health Studies. Janet has over 16 years experience working in the pharmaceutical and heath industries plus over 7 years in the retail sector.